AR6 Construction & Engineering, LLC (AR6) provides General Contracting and Professional Design services to Federal, State, County, Municipal, University, K-12, and Private clients as well as large business General Contractors throughout the United States. AR6 is headquartered in beautiful New Braunfels, Texas with a strong presence in the South/Central Texas region bound by San Antonio, Del Rio, Corpus Christi, and Killeen. As our name indicates, we are a true Design-Build solution for your project.
Your Project, Our Priority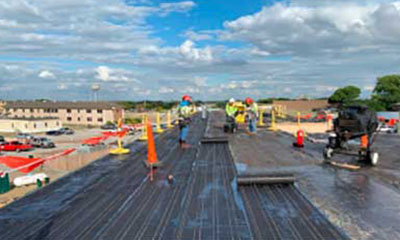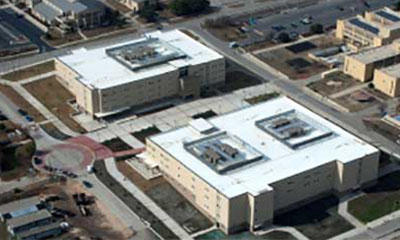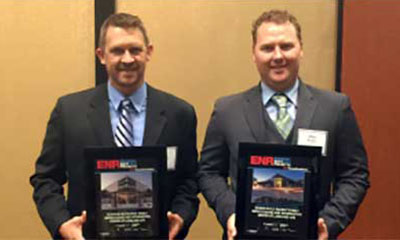 CORE COMPETENCIES:
General Contracting
Design-Build Management
Full-Service A/E Design (w/partners)
Structural Engineering
Concrete Self-Performance
Consulting Services
CONSULTING SERVICES
Pre-Bid
Regional Opportunity ID
A/E & Subcontractor ID
RFP Analysis / Define SOW
Estimating Support
Primavera P6 Scheduling
Project Management
Design Management
Technical Proposal Writing
Proposal QC "Red Team"
Post-Bid
Procurement Support
Design Management
Project Management
Primavera P6 Consulting
Structural Engineering
Forensic Engineering
Structural Inspection
Structural Peer Review
Value Engineering
NAICS CODES:
236210 Industrial Building Construction
236220 Commercial and Institutional Building Construction
237310 Highway, Street, and Bridge Construction
237990 Other Heavy and Civil Engineering Construction
238160 Roofing Contractors
541330 Engineering Services
PROJECT EXPERIENCE
The following projects highlight some of the Federal construction project experience of senior staff members:
Engineer (Click for Info)
Subcontractor (Click for Info)
Mentor Protégé Joint Venture (Click for Info)
General Contractor (Click for Info)
About Us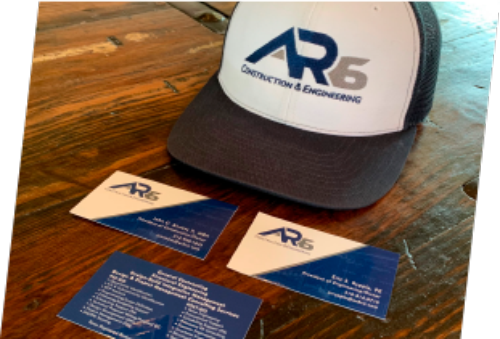 AR6 provides general contractor construction services with the ability to self-perform concrete, earthwork, and carpentry. Construction is led by owner and construction manager, John Anness II, MBA. AR6 provides design and design management services as a Texas registered engineering firm with the ability to serve as the overall designer-of-record, design manager, or structural engineer. Engineering is led by owner and professional engineer Eric Rypple, PE. Between Mr. Anness and Mr. Rypple is a combined 45 years of construction industry experience. AR6's overall management and direction is led by owner and CEO Candace Anness who established the company in 2019. AR6 is recognized as an Economically Disadvantaged Women Owned Small Business and Women Owned Small Business by the SBA; as a Historically Underutilized Business by the State of Texas; and as an Emerging Small Business, Small Business, and Woman Business Enterprise by the South Central Texas Regional Certification Agency. Our mission at AR6 is client fulfillment through exceptional communication, vision, cooperation, and dedication to excellence in the design and construction process. Our employees share a dedication to safety, integrity, quality, and responsiveness in every detail of our work. At AR6 we prioritize relationships and strive to understand each of our client's unique requirements and expectations. At AR6, your project is our priority.